Vancouver Island Bead and Jewellery Show

Anybody that knows me well is very aware that I am easily distracted when I see something shiny.  I love colour and light and form and gold and silver and all things bright and beautiful.  And that is why I am looking forward to the Vancouver Island Bead and Jewelry Show that is being held on March 1-2, 2014 at the Stellys Fairgrounds in Saanichton.
It is the largest gathering of jewelry lovers, hobbyists, artisans and suppliers to jewellery makers on Vancouver Island and it is open to the public with tickets as low as $10.00 for a 2 day pass if purchased in advance.
I visited their website Vancouver Island Bead and Jewellery Show and was blown away by the images of the works produced by some of these talented Canadian Artisans.   There will be over 40 exhibitor booths offering:
beads, gems & findings
tools & supplies
packaging, display & storage solutions
connections to local jewellery & art societies
beautiful handcrafted jewellery
And not only that – there will be a speakers series where you will learn about the latest trends in jewellery and beading as well as many other "pearls" of wisdom.  If you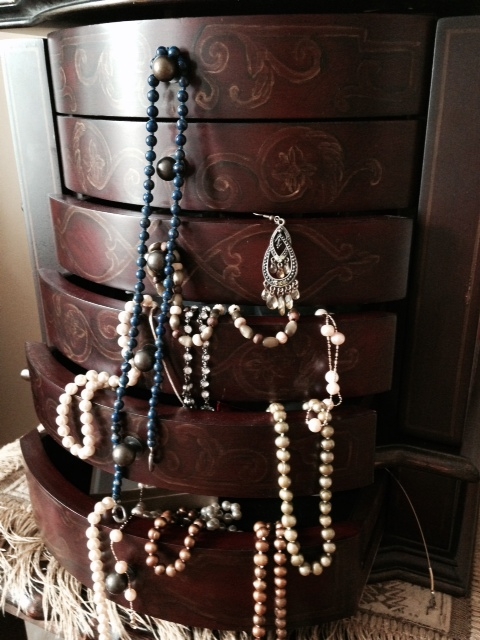 want to turn your hobby into a business you shouldn't miss these speakers.  The best part of all is that all proceeds from this speaker series will go to promote the Children's Health Foundation of Vancouver Island Jeneece Place – such an important foundation on Vancouver Island.
Accent Inn is a proud sponsor of this event and we look forward to welcoming these talented exhibitors to our Victoria BC hotel – always ready to admire their wares.
So, whether you are in the business, or like me you just enjoy a little bling, mark your calendar and check out their website to purchase your tickets in advance.  You might just return home with something shiny!
Karen England – Accent Inns Regional Sales Manager, Vancouver Island