Get your tourist hat and your walking shoes on!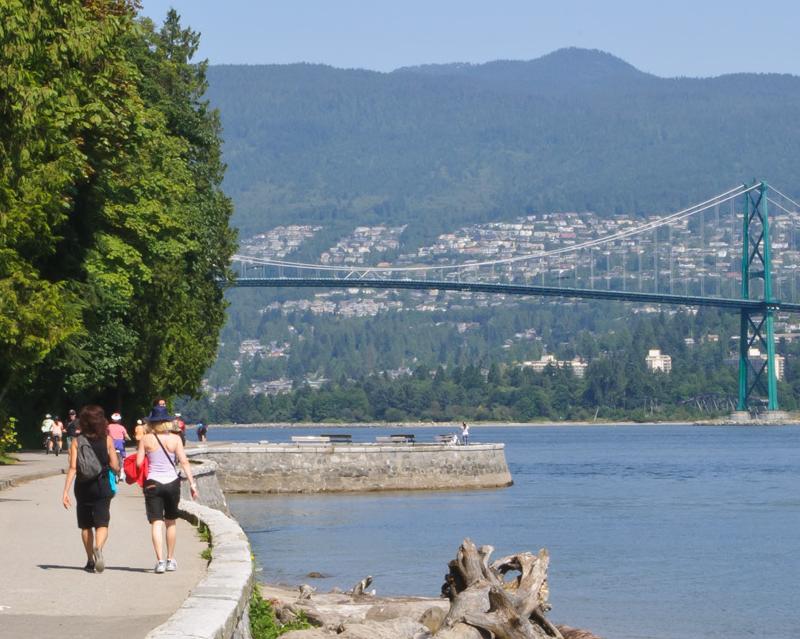 Vancouver is a fun city, there is always lots going on, and some of the free activities include Stanley Park, a stroll along the picturesque sea wall or a picnic in the park (just watch out for those sneaky squirrels). When in Vancouver, a must-see is Granville Island. There's so many unique shops and you'll want to visit the Public market for fresh fruits and vegetables. There's also several delis and restaurants – slurp Japanese noodles, grab a slice of pizza, nosh on Greek gyros or sit on the wharf and enjoy Pajo's Fish & Chips (the best). Oh and don't get me started on all the many, many yummy sweet treats "to die for".
If you're staying at the Accent Inn in Richmond, you'll definitely want to visit Steveston Village. There's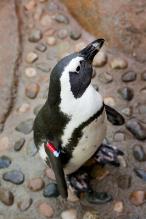 terrific restaurants & cafes on the waterfront, and you can buy fresh seafood directly from the fisherman at the Public Fish Sales Float at Fisherman's Wharf. Walkabout the village and check out the many shops.
Travelling with the kids – you can't miss taking them to Science World, there is so much going on here, your curiosity will get the better of you. Then you can head over to the Vancouver Aquarium and check out the new penguin walk – watch them waddle along the beluga deck (so cute).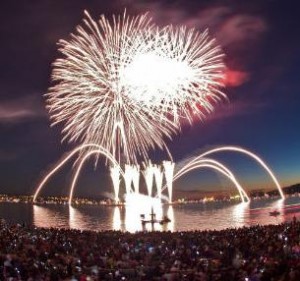 Want something a bit more adventurous – try "Mother Nature's Stairmaster" at  The Grouse Grind .  Don't forget to bring water!
Finish up your day of sightseeing with the Honda Celebration of Lights  – the largest offshore fireworks competition with 3 shows, July 27, July 31 & Aug 3.  Bring your blanket and enjoy fireworks like you've never seen before!
Hey, did you know, if you are travelling with your pet or biking it, Accent Inns has pet & bike friendly rooms. Also, check out our new motorcycle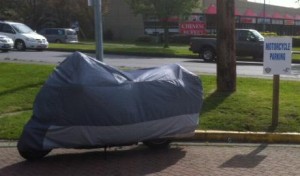 program, where we have secure parking for your motorcycle.
There's a reason why Vancouver is ranked among the top cities in the world to visit and to live – get out and enjoy all it has to offer.