Shameless Do-Gooders are Invading the Variety Wrap Party!
It's in our nature to make things fun at Accent Inns. That's why we work so closely with Variety the Children's Charity to help kids be kids! We help Variety families all year long with accommodation, and this year we're thrilled to be sponsoring Variety Week on Global TV!  And what's Variety Week without an epic wrap party?! We're sponsoring the 4th annual Variety Week Wrap Party on Friday, October 4th, from 12 noon – 10 PM at Sunset Beach, Vancouver!
The Invasion of the Shameless Do-Gooders is back.  What the heck is a Shameless Do-Gooder? Well, first and foremost it's what we do every day.  We like 'doing good' and we're really big on walking our talk. We're always looking for ways to make someone's day different, in a good way. We believe in the simple things, like plenty of smiles, rubber duckies by (and in) your bath, helping you find your way to where you need to go, heck, we'll even watch Rover while you run to the car. If he has to do his business though, well – that's another matter.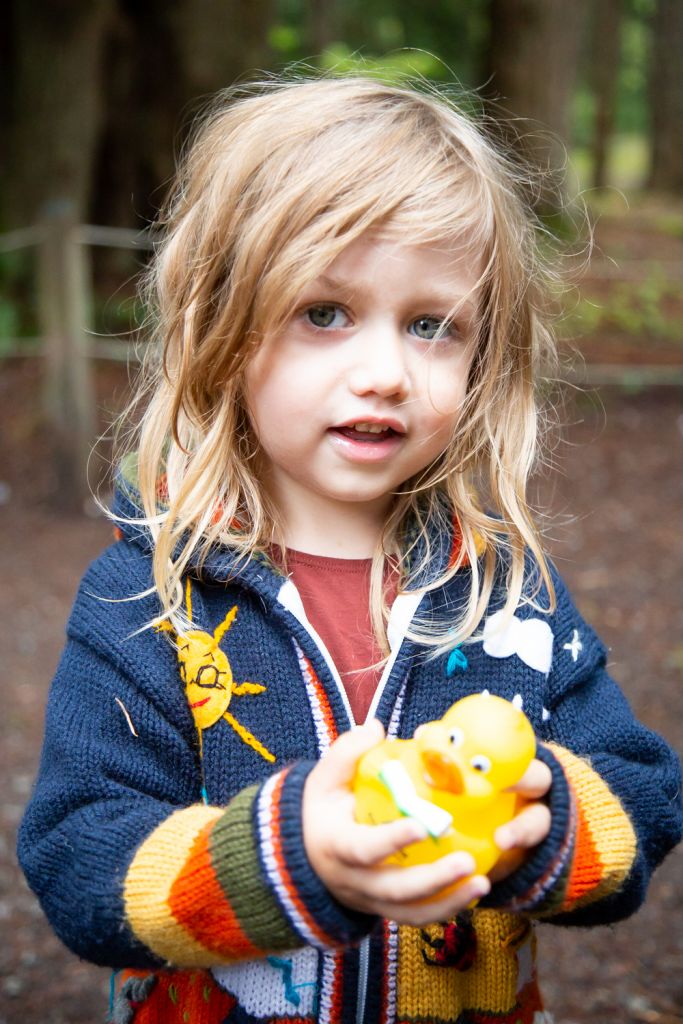 So, helping children with special needs through Variety is something we feel very honoured and privileged to do, because it fits right in with our values.
Variety the Children's Charity
Variety the Children's Charity steps in where health care ends, providing direct help to children with special needs in BC. For more than half a century, Variety has ensured that children in the province have the support to reach their potential and thrive. Their goal is to ensure that kids get to be kids. We can certainly get behind that!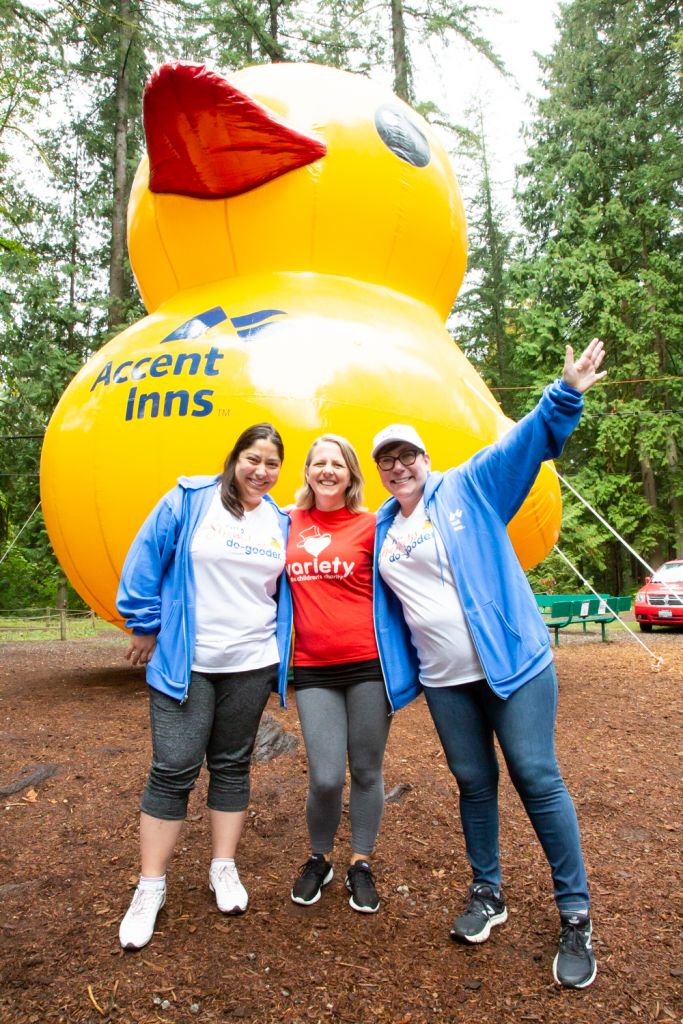 Now about that party…
Picture this. From Sunset Beach, you get a magical view over the city from 60 feet up (that's a lot of feet) on the mega-popular Ferris wheel.  Once back safely on the ground, your family wobbles over to the carnival attractions, concession stands, musical performers and the "Club Heartly Kids Korner." You won't wanna miss our awesome Shameless Do Gooders Check In Desk, where we'll be giving away sweet Accent Inns prizes and offering GLITTER FACE PAINT. You read that right. Plus, we're all there celebrating the amazing work that Variety does for families in our communities all year long. It just doesn't get better than that!
Global News and CKNW will also both be lit up, broadcasting live on location at the Variety Week Wrap Party. So hey, dress to kill that day because maybe this is it:  your big break.
The party will be the place to be  in Vancouver for families and for anyone who's ever been involved with Variety, or wants to be. Our Invasion of the Shameless Do Gooders check-in desk will be ground zero for awesome, family-friendly prizes. Your kids (or you for that matter) can even get glitter tattoos at our booth. Or hey, just want to shoot the breeze with us? We've got a lot of wind to spare.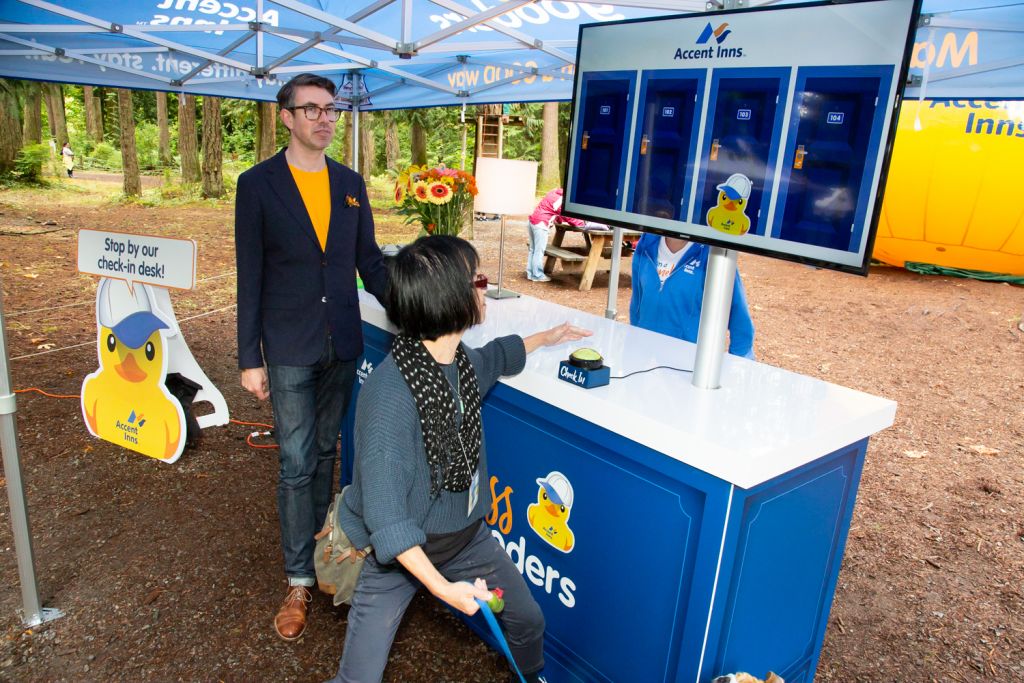 Variety has a goal of helping 60 kids each day. Pretty impressive, we think. The good news is we can all help because donations are so easy to make. Just call 310-KIDS or go online to variety.bc.ca. You can also text 45678 to make an automatic $20 donation. The way we look at it, one of those families needing help from Variety, could be ours. So let's put ourselves in these families' shoes and really walk our talk. Get it? Shoes…walk…
Regardless, we hope to see you there at the Wrap Party, because this is a celebration of how hard everyone works to make the lives of challenged kids and their families, better.
Meet us there, won't you? Let's be Shameless Do-Gooders together.