Don't sleep on these Black Friday deals!
Although we're known for our iconic rubber duckies, on Black Friday "the early bird gets the worm" will be the saying of the day. With Accent Inns, you can be that early bird without even getting out of bed. (Isn't that the dream?!)  Starting at midnight on November 29th, you only need to book direct through our website for any stay until April 30, 2020. If you're among the very first, you'll get a discount most only dream of. Seriously! This special offer is applicable for all of our locations! Whether it's our beautiful Victoria hotel, convenient Vancouver airport hotel, hip downtown Kelowna hotel, Burnaby hotel or our Kamloops hotel, there are unbelievable savings to be had.
Between Black Friday, November 29th and Cyber Monday, Dec 2, the first five room nights booked at each Accent Inns hotel will receive 75% off the room rate (for any stay up until April 30, 2020). Talk about something worth waking up for…
If you're not one of the first, don't lose sleep over it. The next ten nights people book at each hotel will still receive 50% off their rate. That could easily be you!
And for those of you who just aren't morning people, you'll still save. All guests who are not one of the first 15, but still book during Black Friday weekend will get a 25% discount from us on a future stay.
Sorry to be a wet blanket, but the offer's only good until the end of the day, December 2nd. So, don't snooze and lose! The hot sale starts at midnight on Black Friday, so make sure you set that alarm or add it to your calendar!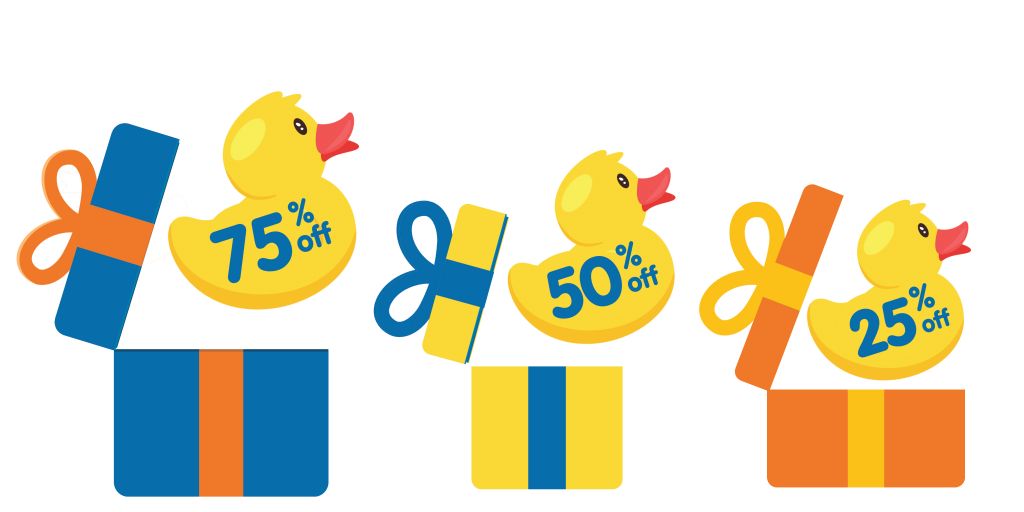 We hope you'll rise to the occasion to get in on the deal. Book online direct by clicking the orange button at the top of the page. Use promo code BFRIDAY to access these deals! We'll see you at midnight!
Because at Accent Inns and especially on Black Friday weekend:  we prefer to put the accent on you.
Please note that this offer cannot be combined with any other discounts or promotions. There are only five (5) room nights available at 75% off per property, ten (10) room nights available at 50% off per property. 25% discount only valid while supplies last. You must book before December 2, 2019 to receive the 75%, 50% and 25% discount. This promotion is applicable on travel dates from November 29, 2019 until April 30, 2020. Blackout dates apply.