Housekeeper's Novels Empower Queer Youth
Meet Mary Walz: an amazing member of our team (we call ourselves the Fam-Jam) and a total housekeeping rockstar. We've been lucky enough to have Mary working with us for over a decade!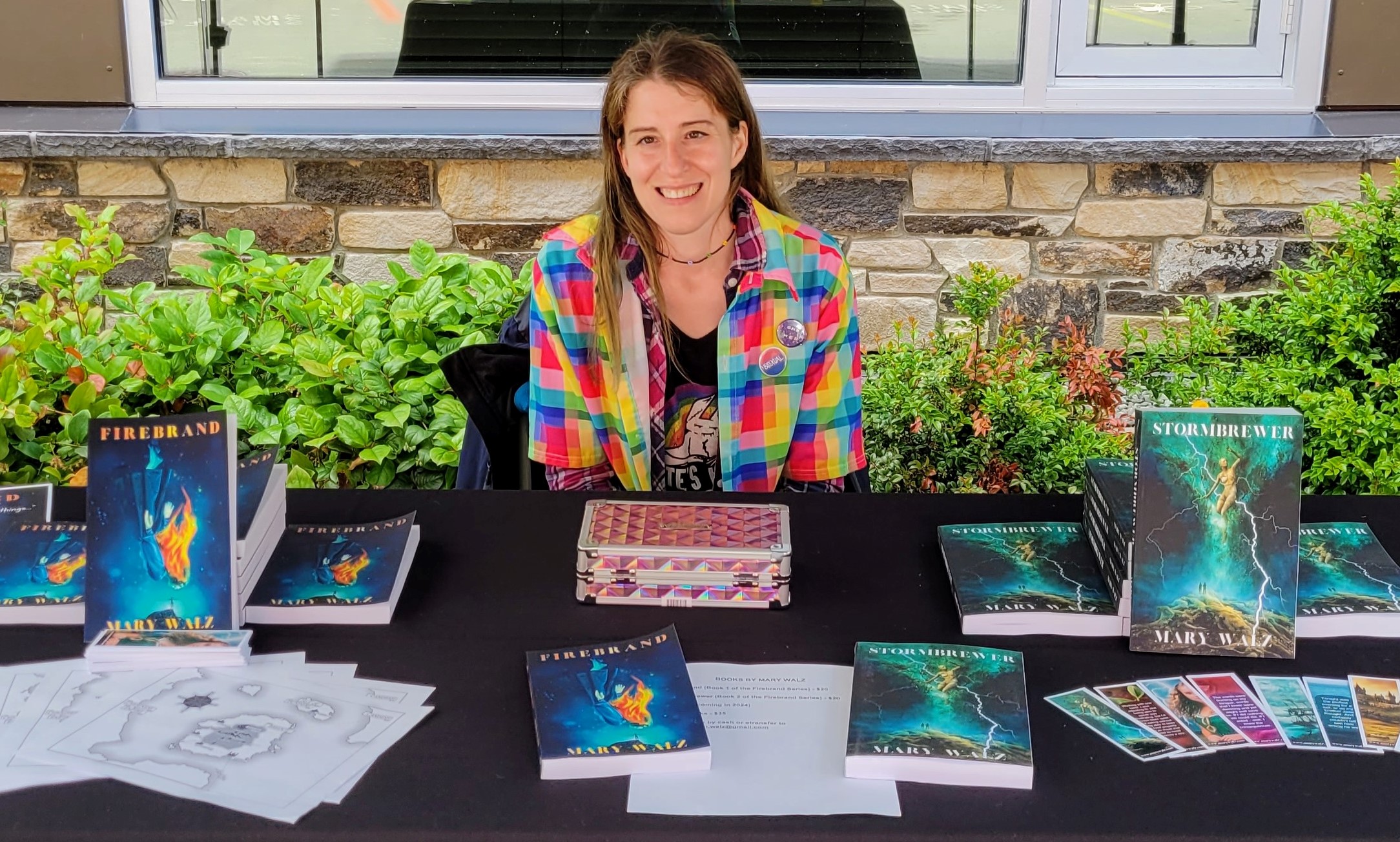 Mary writes young adult fantasy novels outside of work (whoa!). This year, she published Stormbrewer as a part of her Firebrand trilogy. Stormbrewer features a strong, female, queer protagonist coming into her magical powers, which is a message that Mary hopes that her young audience can relate to and be empowered by. We're so fortunate in BC to have access to books that cover all kinds of subjects, but that's not the case Everywhere right now.
Need for queer stories in Texas
Have you heard about the book banning? It means that authorities remove books from libraries and bookstores because they object to the ideas and content. It is difficult to believe, but Texas has become one of the places where 2SLGBTQI+ rights are in danger, and many books with queer characters or themes are banned and have been pulled from the bookshelves. This is just one piece of the bigger picture, and the Human Rights Campaign recently declared a 'National State of Emergency' for LGBTQ+ Americans.
Stay real and make a difference
Mary heard about this from a friend of hers who lives in Texas and immediately started doing what she could do as an author in Canada. She connected with people in Texas and began shipping her books to youth who may be looking for queer books and not have access to them otherwise.
Mary is currently trying to reach youth in Austin and other areas of Texas, as there are many more interested in her books! Recently, Mary's book is arriving in the Out Youth, a drop-in centre for queer kids in Austin and may be found in some of the little free libraries in the town. Mary's friend is planning to bring the books to their queer book club in the upcoming school year. How exciting!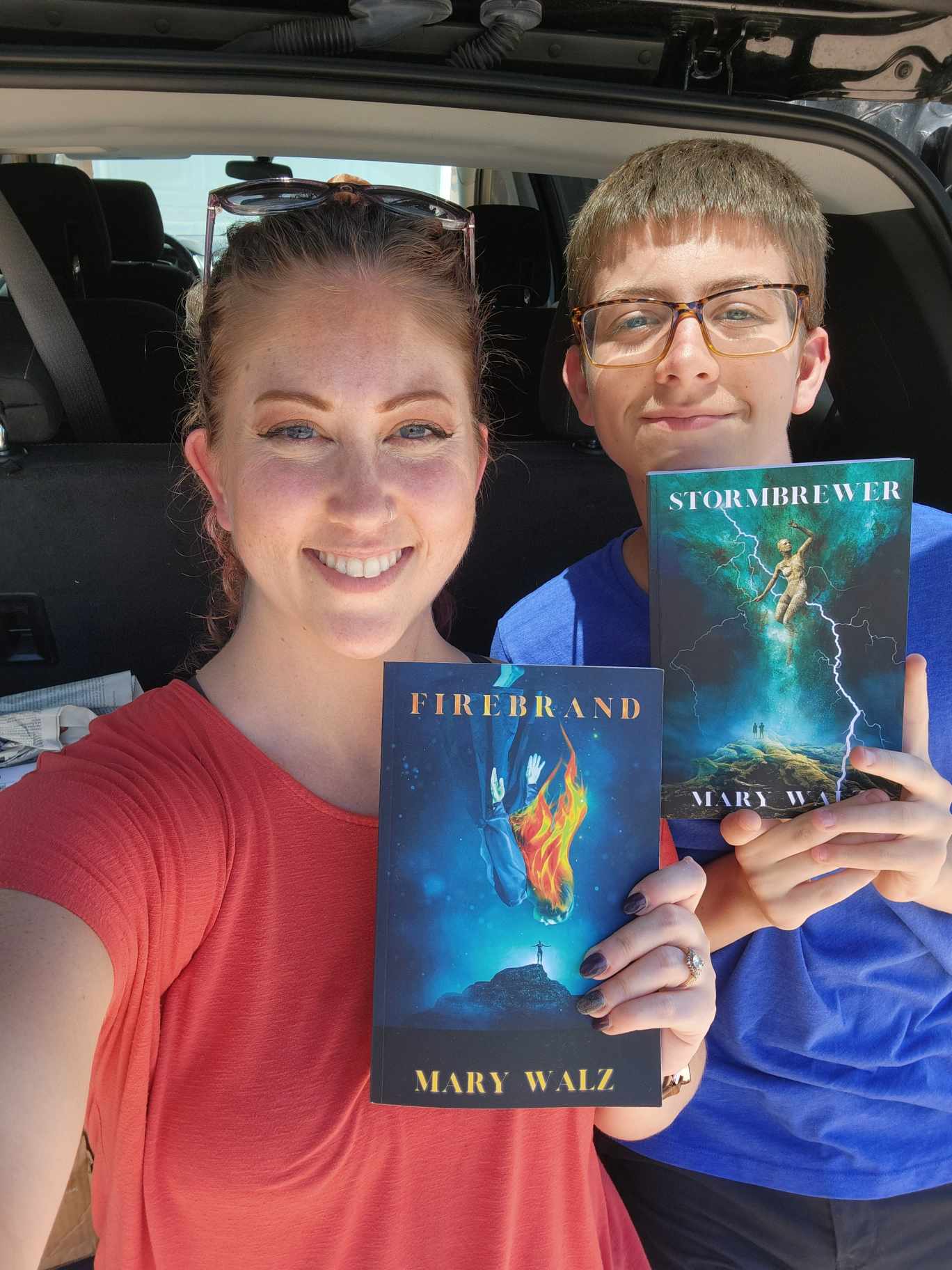 As a Rainbow Registered business committed to supporting the 2SLGBTQI+ community, we are proud to back Mary in her mission to spread love and build connections. We lead with love here, and part of that means that we support our employees inside and outside of work. We even have scholarships and bursaries to help our Fam-Jam explore interests outside of work! We are thrilled to be able to cover the shipping costs as Mary sends her books to youth in Texas who are interested in reading queer content.
Mary was recently interviewed by CBC Radio Victoria and shared what she's been doing as a local author. It is safe to say, she showed the world how you can make a difference and advocate for our communities. And we are SO proud of her! (You can check out Mary's interview here).
Join Mary's (book) club!
A force for good, Mary is not only reaching out to folks in the U.S. but also reaching out to youth in B.C. to connect with them through her books and have important conversations. She is also thinking of creating a platform where any of you can support her projects and get involved! Stay tuned!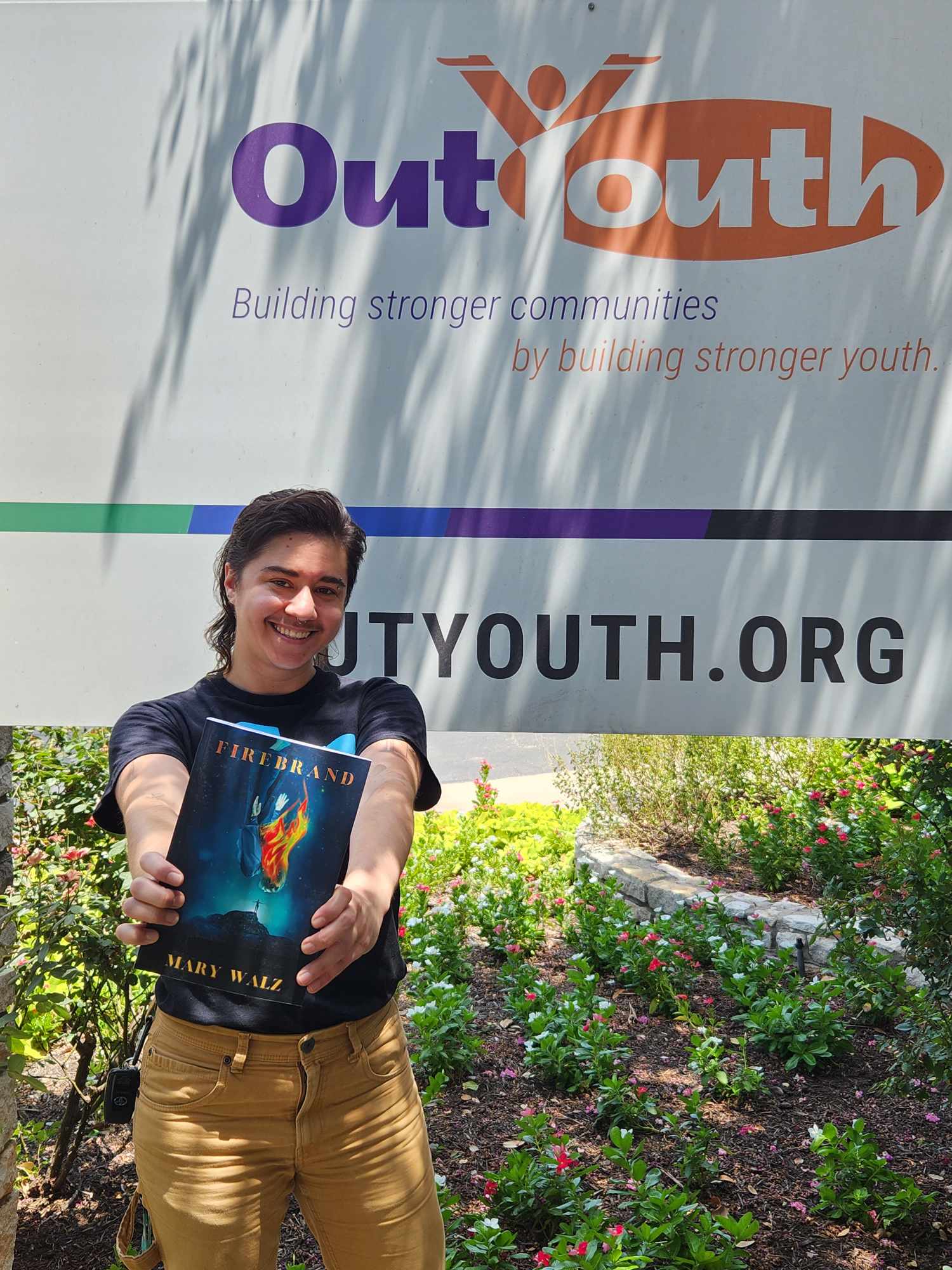 We continue to support Mary in her work to spread love and build community, and we will continue cheering her on. By now, surely, you're feeling like you want to read her book? Well… Mary's books are available for purchase at any location of Hotel Zed and Accent Inns.
Read more about our Mary and her books at marywalz.com.
Learn more about our awesome culture and join Our Fam-Jam!