Celebrating Love & Ducks of All Feathers at Kamloops Pride
We're bursting with pride because Accent Inns proudly participated in the Kamloops Pride Parade for our very first time this year!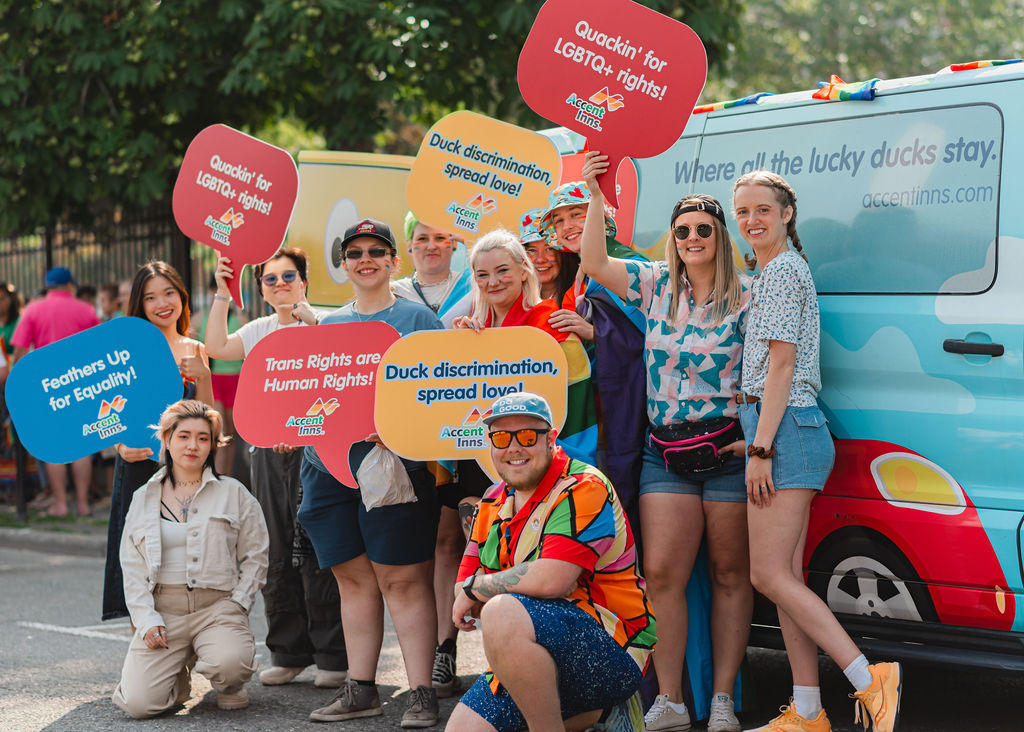 Waddling With Pride
We invited the friends, family and staff from Accent Inns Kamloops dance down the streets, hand out swag, and celebrate diversity, love, and pure awesomeness together. And we sure had a blast!
And, our unique rubber duck van got all dressed up in pride flags and rainbows for the occasion. Fun fact: did you know our van QUACKS?! Well, you'd definitely know that if you attended Kamloops Pride because we were quacking all around town!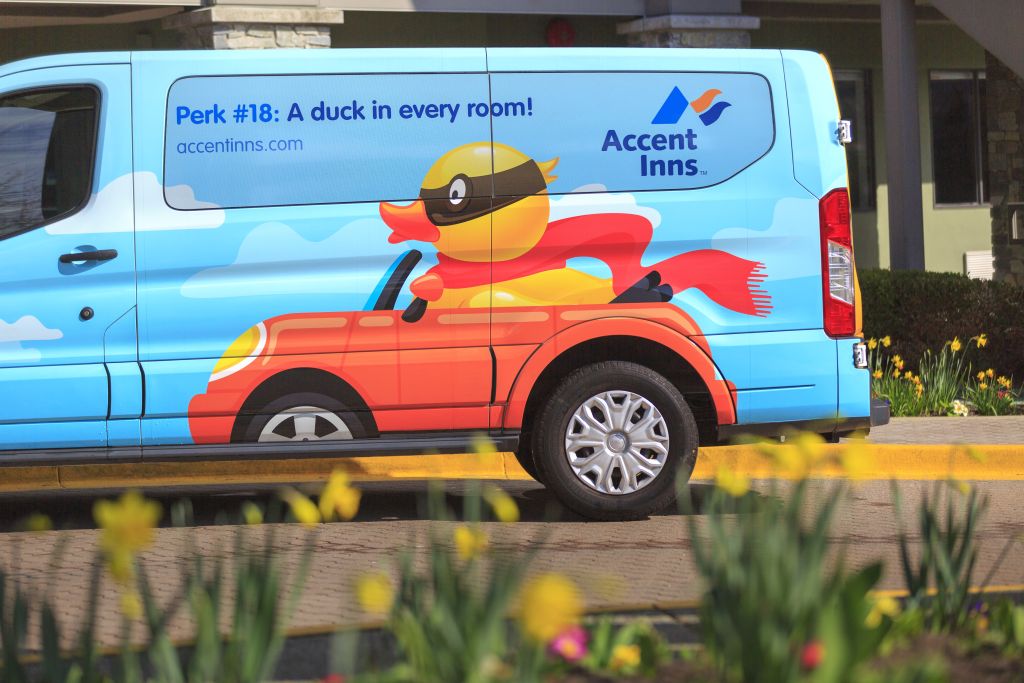 Finally, our team also handed our custom-made rainbow rubber ducks to the crowd of spectators. We were blown away by how many people wanted to celebrate pride with us and our ducks! Thank you!
A Celebration of Diversity and Love
The Kamloops Pride parade kicked off in Downtown Kamloops on a breezy Sunday, August 27 at 11:00 AM. We were bursting with excitement to be in the most joyful crowd with beautiful people and so much LOVE! Just look at some of the photos of our ducks donning their best rainbow clothes.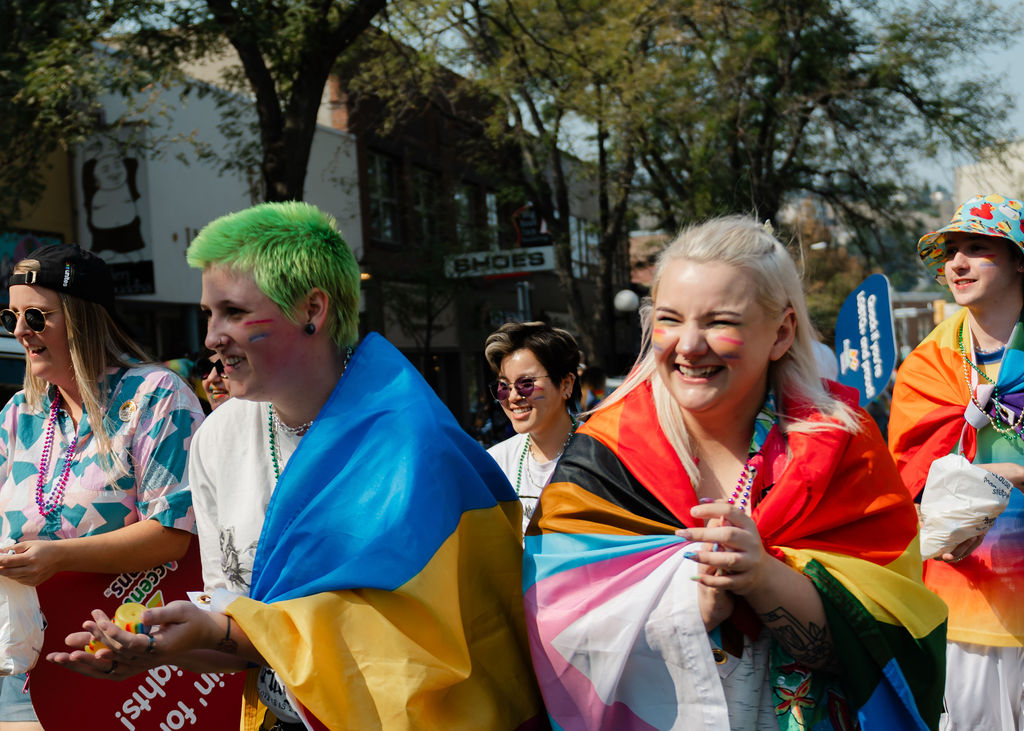 Kamloops Pride Society
We're thrilled to support the Kamloops Pride Society and all of their amazing work by becoming a bronze-level sponsor of their organization. In addition to our sponsorship, we also provided discounted accommodation to Kamloops Pride Society staff, volunteers, visitors and performers.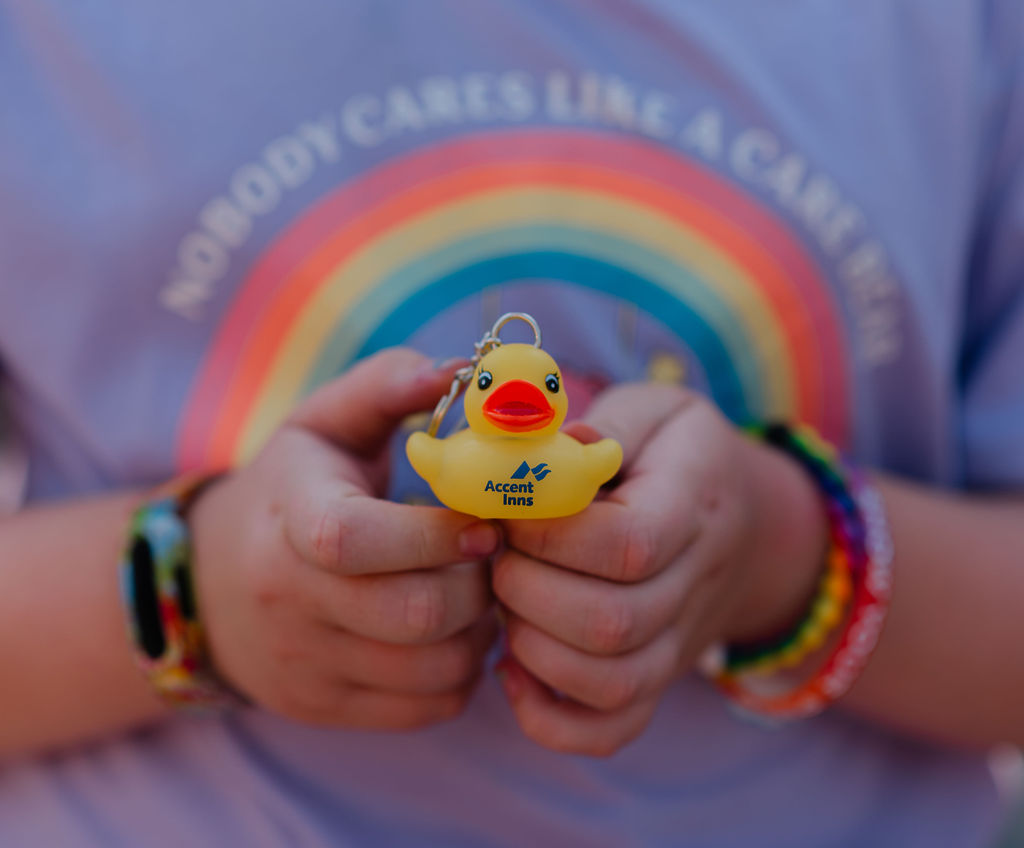 Also, we have donated our employee's books to the Kamloops Rainbow Reads program! Rainbow Reads is a queer book club hosted by our friends at Kamloops Pride.
Firebrand and Stormbrewer are young adult fantasy novels written by our awesome housekeeper, Mary Walz. Mary's books feature queer stories and her second book in the series has a queer protagonist. You can read all about Mary and snag a copy for yourself at our recent blog post!
We are proud to be Rainbow Registered
We're the first hospitality chain to have all of our locations Rainbow Registered by Canada's LGBT+ Chamber of Commerce (CGLCC).
Rainbow Registration is a national Canadian accreditation for 2SLGBTQI+ friendly businesses and organizations.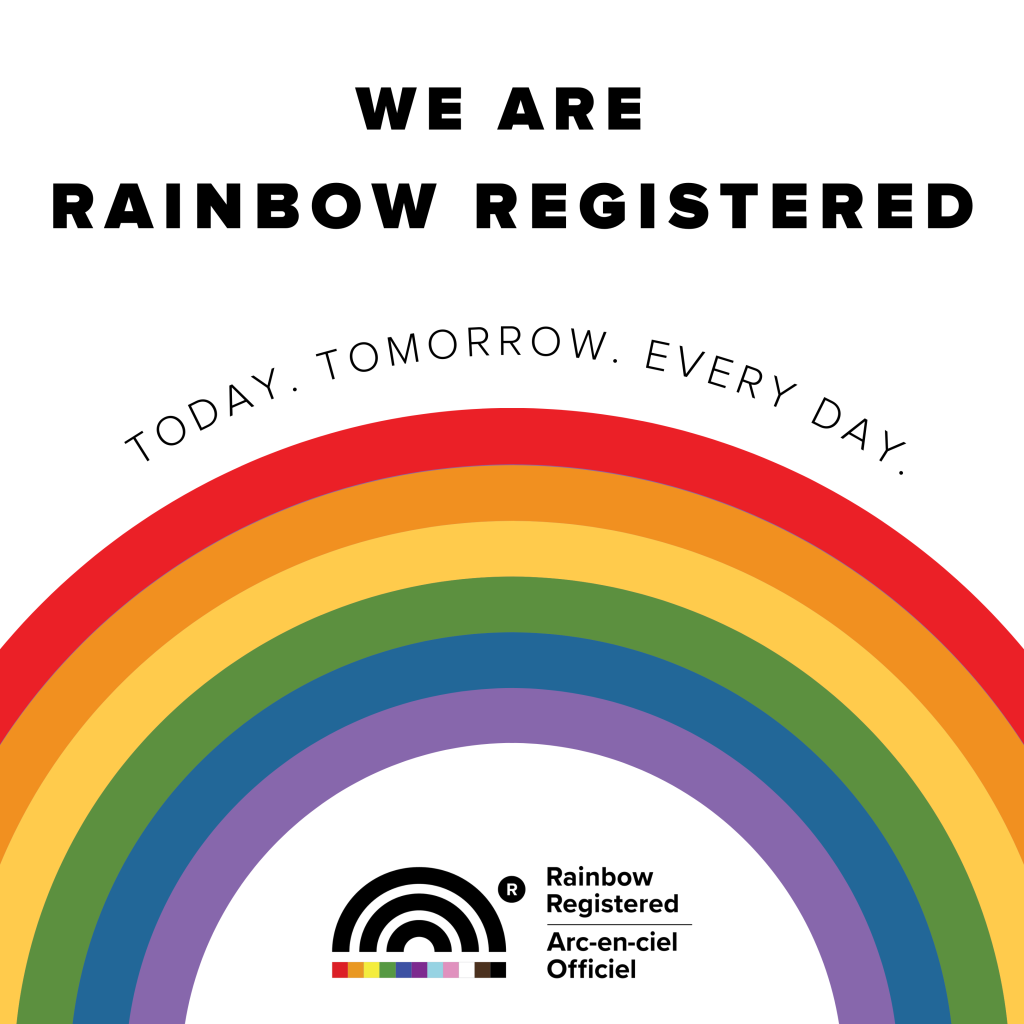 This is not about putting the rainbow stickers on our windows. We care about everyone (literally, every one of you!) being true to ourselves and we mean it.
Curious about our initiatives to create a safe place? Visit Accent Inns website for details.