Enter to Win TD Jazzfest Victoria Tickets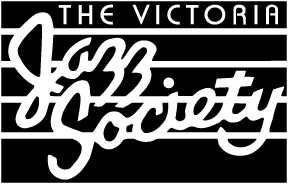 It's time for the 2014 TD Victoria International JazzFest!
Enter today on the Accent Inn Facebook Page and you could win two tickets to see Phil Dwyer/Jason Marsalis Tuesday June 24 at 7:00pm
TD JazzFest 2014 is a culturally and musically diverse program of over 85 stunning performances and five Workshop/Clinics on nine stages in downtown Victoria BC. Over 320 musicians in 71 bands from around the world, including artists from Japan, Cuba, Finland, Norway, Scotland, England, Benin, South Africa, Australia, the United States, and across Canada, will be performing in our city during the 30th anniversary edition of the TD Victoria International JazzFest. 
Headliners will be appearing at the Royal Theatre are Hiromi "The Trio Project", Bobby McFerrin "spirityouall", Angélique Kidjo, and Cassandra Wilson. Tickets for Royal Theatre shows are available through the Royal & McPherson Box Office (250-361-6121 or online at www.rmts.bc.ca).
TD JazzFest 2014
June 20 – June 29
Info: 388-4423
www.jazzvictoria.ca