Got the Winter Blues? Visit Victoria where there's lots to do!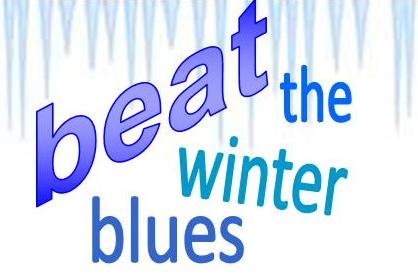 After all the excitement of the Christmas season you might feel a little blue come January. So here's some affordable and fun things to do in your own backyard – it's just what the doctor ordered!
Be a Tourist In Your Own Town!   February 28 – March 3.  For a nominal cost, you can get into all the top attractions in Victoria, before the summer crowds come.
Visit the ever popular Miniature World and don't forget The Bug Zoo
Dine Around and Stay in Town!  Feb. 21-March 10 – Most of the local restaurants participate and they offer set menus from $20, $30 and $40.  It's a great way to try out that hip new restaurant in town! 
Its always a good time to smell the flowers. Check out the Butchart Gardens package.
Downtown Victoria is a veritable playground for families, boasting a multitude of things to do. The Royal BC Museum is one such attraction featuring the exhibit "Tradition in Felicities" celebrating 155 years of Victoria's Chinatown exhibit. While you are there, check out the IMAX theatre.
The 16th Annual Victoria French Fest March 7 -10. This year the festival offers a complete program including a comedy night, live performances, traditional francophone food, visual arts, and more!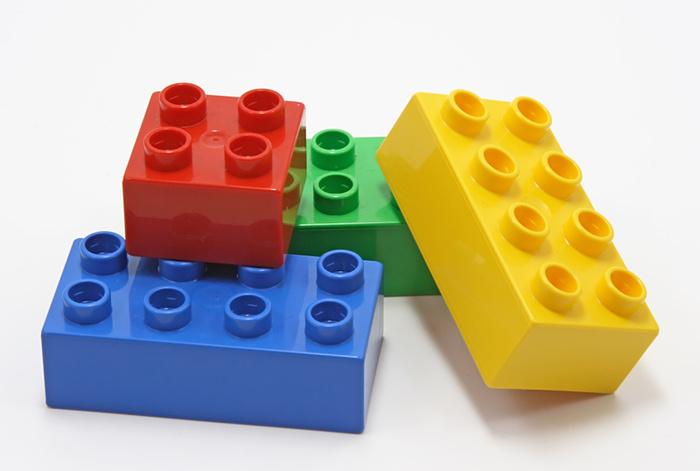 Want to go Whale Watching – The Accent Inn Victoria, along with our friends at Spring Tide Charters will get you out in front of some of the most spectacular scenery and marine life in the world.
Lego Lego Lego January 2 to March 31. Once again Sidney Museum is filled with Lego models from the 1970's to the latest kits, ranging from Star Wars to Pirates, race cars to castles. Fun for the whole family.
Swan Lake Christmas Hill Nature Sanctuary nature education centre – hands-on activities – a great activity for everyone.
Wildplay – whether you're climbing, zipping or just strolling through the park. Wildplay is perfect for all you thrill-seekers and adrenaline junkies.
Kaleidoscope's Brand New Family Theatre Festival features new and exciting shows -Experience the magic of theatre with Kaleidoscope and the 2013 BC Family Day. Family Fun Entertainment.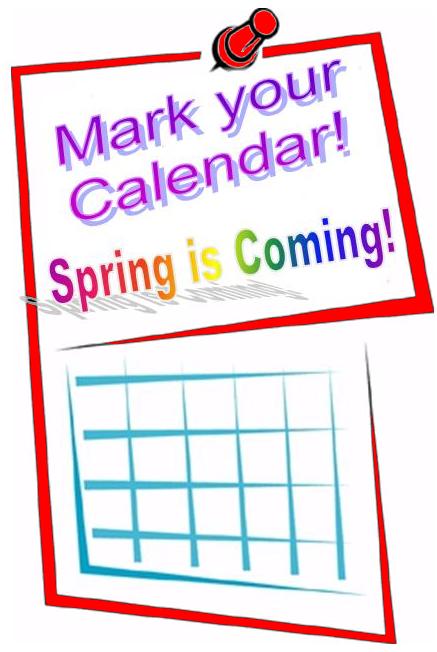 If you want to know what's available for the active outdoor enthusiast and find  out about new things happening in your own backyard, then pop by the Vancouver Island Outdoor Adventure Expo coming March 21 – 24, 2013.
You know it's not a family holiday without the whole family – that's why Accent Inns has designated pet friendly rooms available and some great ideas where you and  your best friend can stroll anytime of the year. Heck we even have rooms for the bike lover – and a bike ride on the Galloping Goose  trail or along the waterfront of Dallas Rd is a sure way to shake those blues and get ready for spring & summer.  Your bicycle will be welcome here – designated bike friendly rooms available.