Vancouver Bike Show, our Second Appearance

Come visit the Accent Inns booth at the Vancouver Bike Show March 7 & 8, 2015.
The Bike Show is connected with the Vancouver Outdoor Adventure & Travel Show – Happening at the Vancouver Convention Center.
As BC's Bike Friendly Hotel Chain why wouldn't we be there!
Oh and there's going to be prizes too. Check the Vancouver Bike Show site and the Accent Inns booth for entry opportunities.
Pinkbike article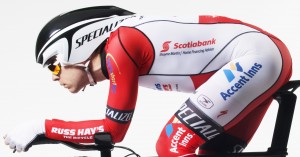 Road Cycling
If you're a hardcore Road Cyclist, or new riding the open roads, there is lots for you to see and do at the show. As a road cyclist, you want to see the hottest new bikes that they are riding at the front of the peloton! Manufacturers and retailers are there with the greatest new technology available today and they are looking to show you what's new and talk cycling. Also, you know you need some new apparel; get the best early season deals here! Find all the latest road cycling gear for all the weather conditions we need to be prepared for in BC.
Check out the cycle stage schedule for some great early season training tips and get the info you need to become a better rider.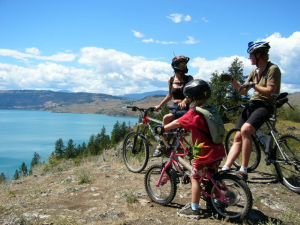 Mountain Biking
Whether you're a free rider, dirt jumper, downhill racer or cross county cyclist, you're in for an amazing day filled with everything Mountain Biking.
If you are looking for a new mountain bike to ride this season, this is a great place to come and check out your options in one place. Get info and insiders advice on all the new and improved trails you should be riding this summer. See incredible stunts in the BC Big Air Jam Session & Competitions!
The show folks have made it better by giving this $4 off coupon. Giving you no reason not to see the show.