Busy Summer for Mountain Biker
Accent Inns is thrilled this year to be working with Cory Wallace, Mountain bike racer. One of the best! Here's a little "round-up" of his latest activities.
After winning the BC Bike Race around the west coast I headed up to my hometown of Jasper, Alberta with a couple European racing buddies for a week of training.  We stopped in at the Accent Inns in Kelowna to break up the drive and had a perfect rest.  Following the training camp in Jasper it was off to Quebec to take on the Canadian Marathon Nationals July 31st.  I had  a good battle with 14 time National Champ Geoff Kabush and had a 20 second lead with 20 km to go.  Unfortunately he caught me and then we attacked each other hard with him coming out on top by 50 seconds to take the National Title.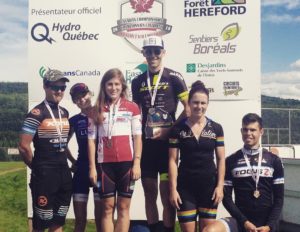 Following this it was back to Calgary to take on the Alberta Provincial XC championships on Saturday August 6th and the Marathon Provincials August 7th.  I had some good form and was able to take the win in both the races and the Provincial Jerseys to go with it to wear for the next year.
Right now I'm back in Jasper doing some final preparations before heading off to Asia for a 1-month tour.
First off will be the Mongolia Bike Challenge Aug 20-26, followed by a 265 km one day race across the Kingdom of Bhutan Sept 3rd.  The race website for this one is http://www.tourofthedragon.com.  To finish off the trip will be 5 days of racing on the island of East Timor at the Tour of Timor!
The trip will kick off with 2 nights at Accent Inns at YVR on August 15th and 16th as it will be the perfect base camp to do some last minute errands in Vancouver and rest up before the long flight!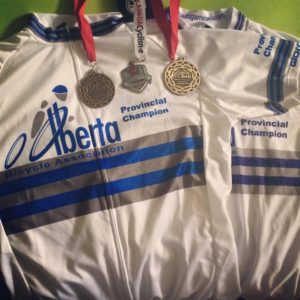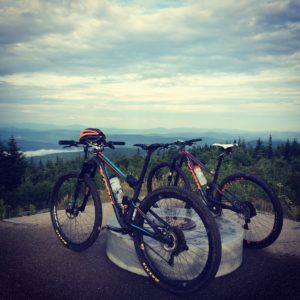 Cory Wallace
http://www.corywallace.com/