Bike to work week 2014
Accent Inns, BC's Bike Friendly Hotel chain, is proud to support Bike to Work Week all across BC.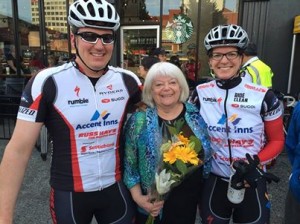 Check out the local activities going on in your community and if you're in Victoria, Kelowna or Vancouver (HUB) watch for Accent Inn prizes and participation.
Enjoy your ride!
Video credit: Dave Krentz Principal Drivers of Change & Green Passport
Check out Green Passport's blog at www.gettingtheregreen.blogspot.ca