This Remembrance Day, it's our turn to serve you well.
Discounts for all military, past and present.
This Remembrance Day, we want to remind you how grateful we are for all you've done in serving our country. Without people like you serving in the military, where would we be? Maybe not here. Which means Accent Inns wouldn't be here. And wouldn't that be a tragedy in itself.
So, in recognition of your dedication and bravery, we wish to honour you this Remembrance Day by reminding you we offer special discounted rates for anyone who has ever served in the military. It's a small gesture of appreciation for all you've done.
Our Veteran's and Military Rate is available year-round, providing a $20 discount for anyone who has ever served in our Armed Forces.
Need more reasons to stay with us?
Our beds are considerably more comfortable than bunks or bunkers
Our front desk staff are much more pleasant and accommodating than a Drill Sergeant
The coffee is delicious
You can sleep in waaaay past 5 AM
We'll put you at ease
We may not have purple hearts, but we do have a special place in our hearts for military. After all, our fearless leader, Mandy Farmer (president and CEO of Accent Inns) was named Honourary Captain(N) of CFB Esquimalt by the Navy. This honour comes from the Department of National Defense and the Prime Minister's Office.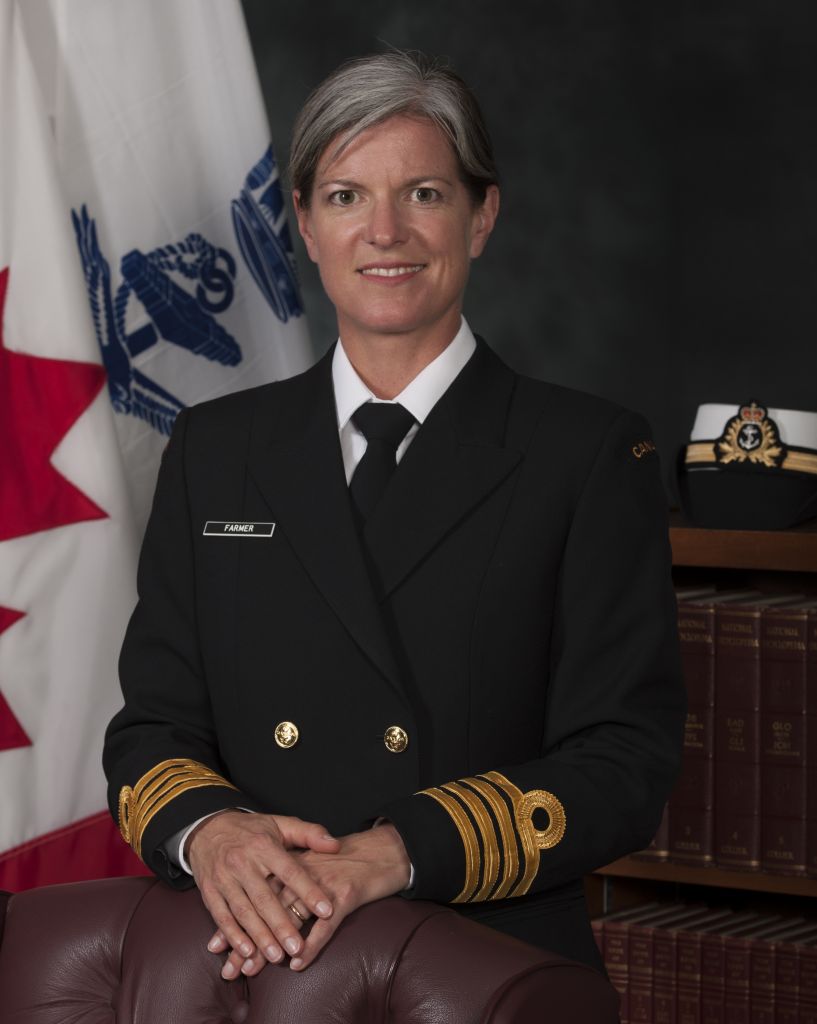 Mandy acts as a bridge between the community and the navy base. Her duties are to share the Royal Canadian Navy story to civilians, telling them things like:  what the heck they do all day and how cool submarines are. She brings people aboard warships (sorry, no buffet sunset cruises), gives tours and hosts discussions and events like International Women's Day on the base.
Never one to be meek or weak, Mandy also participates in the life of a sailor, including combat training. Going from business suit to full camo in a single bound, she plays both roles with exceptional skill.
Led by example.
Mandy comes by her endeavours honestly. Her father and co-founder of Accent Inns, Terry Farmer, is a well-decorated award-winning hotelier and has been an inspiration to Mandy her whole life. Terry carries the distinction of having not one, not two, but three medals to his name including:
The 2016 Governor General's Caring Award
The 2012 Queen Elizabeth II Diamond Jubilee Medal
The 1992 Commemorative Medal for the 125th Anniversary of the Confederation of Canada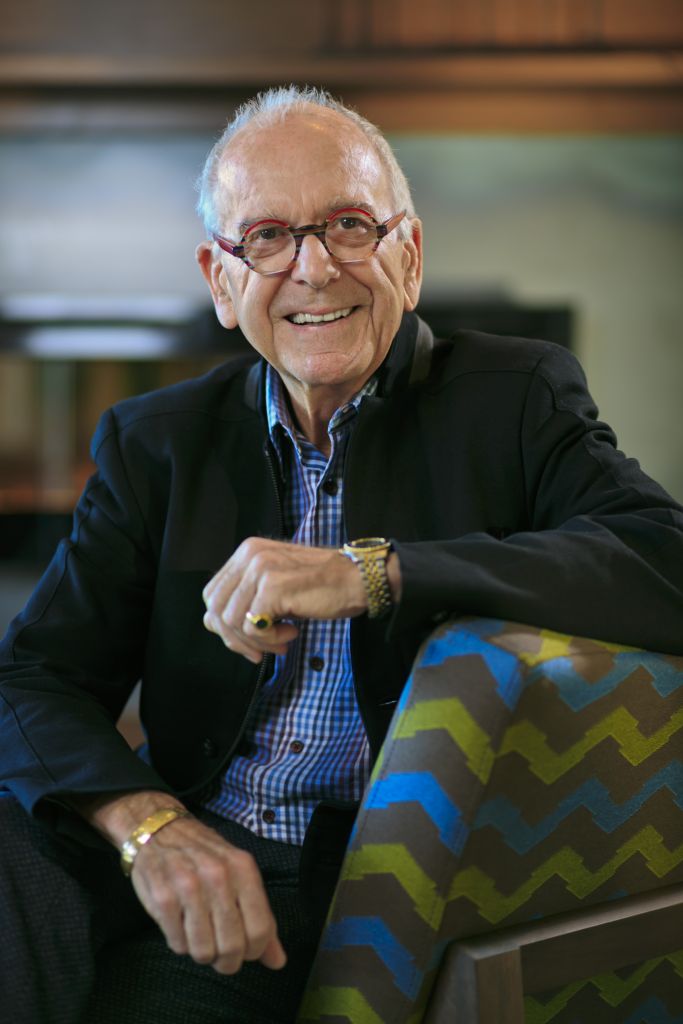 Last year, Terry was also named Hotelier of the Century by the BC Hotel Association, a distinct honour to recognize his contributions to the industry.
We can't wait to serve Yankee Oscar Uniform. 
March on in or call today (and bring the troops) to discover how Veterans and active military personnel not only receive special savings at Accent Inns, but how you'll feel right at home.
Enquire about booking these special rates by contacting us here.