3 Easier Kamloops Hikes
Guest post by Samantha Desouza.
Kamloops is a wonderland for the great outdoors, and is home to diverse trails perfect for hikers of all abilities and fitness levels. Don't let the simple fact that you haven't hiked in a while prevent you from exploring! Get out there, check out these awesome trails and soak in all the Vitamin D you can!
Peterson Creek Park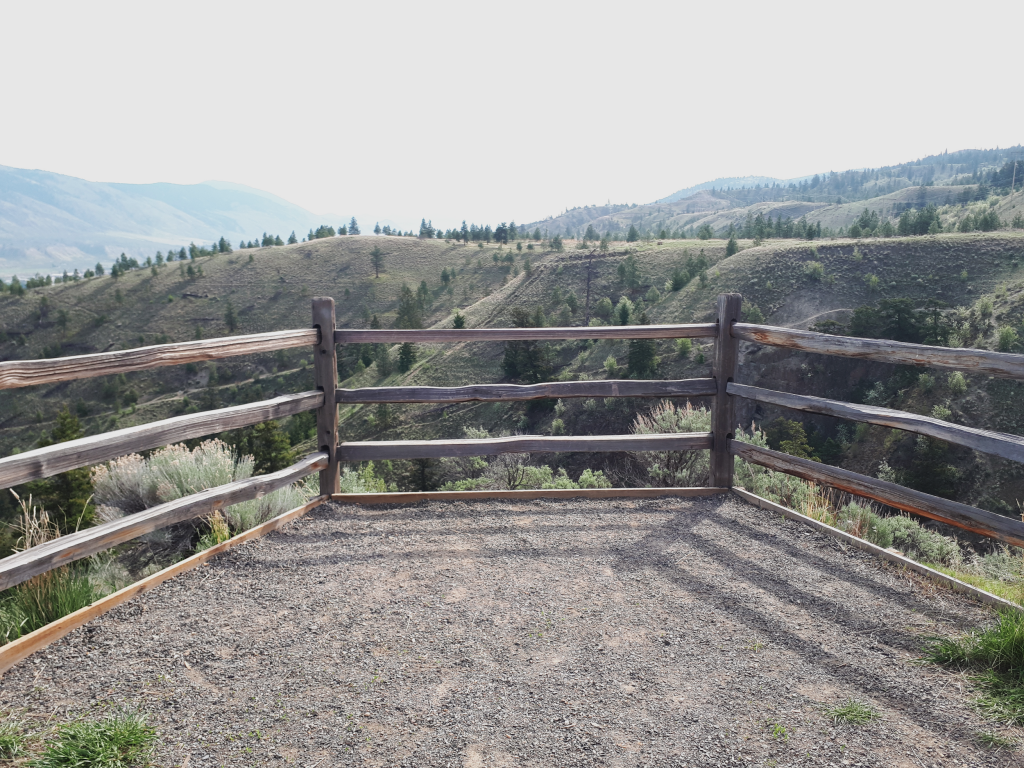 The park is filled with various difficulty levels for seasoned hikers or those looking for a scenic leisurely stroll. If you'd rather roll your way through Kamloops, we have many trails perfect foras mountain bikers. Peterson Creekhas unparalleled views of the city. It is also accessible to our furry friends off-leash. There are different entrances to the city park but there is one near Accent Inns Kamloops at Summit. How convenient!
Deep Lake Trail
If you like to hike at a lower elevation mostly through open grasslands, then this trail is for you. It is also dog-friendly—your best friend can explore with you off-leash! It is located on the Westsyde Road, which is approximately 20 minutes from Accent Inns. Don't forget to pack some lunch or snacks to enjoy by the lakeside and water as this medium-difficulty hike doesn't offer much shade.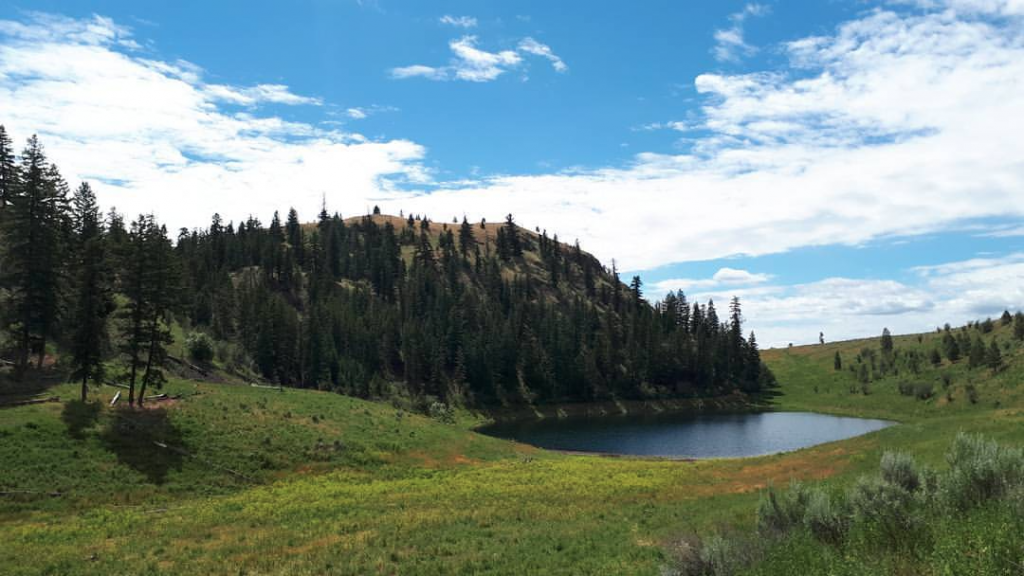 Kenna Cartwright Park
Kenna Cartwright park offers several trails of different difficulty levels so you can pick the perfect hike for you. The Sunset Trail at Kenna is about 5 km long and starts from Hillside Drive. It's an easy trail and you can enjoy unobstructed views of Kamloops Lake. It is one of the best places to catch the breathtaking Kamloopsian sunsets and is also an off-leash, dog-friendly park.
Don't forget to take Accent Inn's Mr. Duck along as well, he loves to explore Kamloops!